PARKHAUS was a free time project, sparked by research for my master thesis.

PARKHAUS is a micro home concept, designed to fit on the space of former parking spots. As Car Sharing spreads around the world, between eight and 20 cars in city centres can get replaced by one single shared car. Free space is a rare 
resource in big cities and could be used for small houses – temporarily or as a constant place of living in great locations.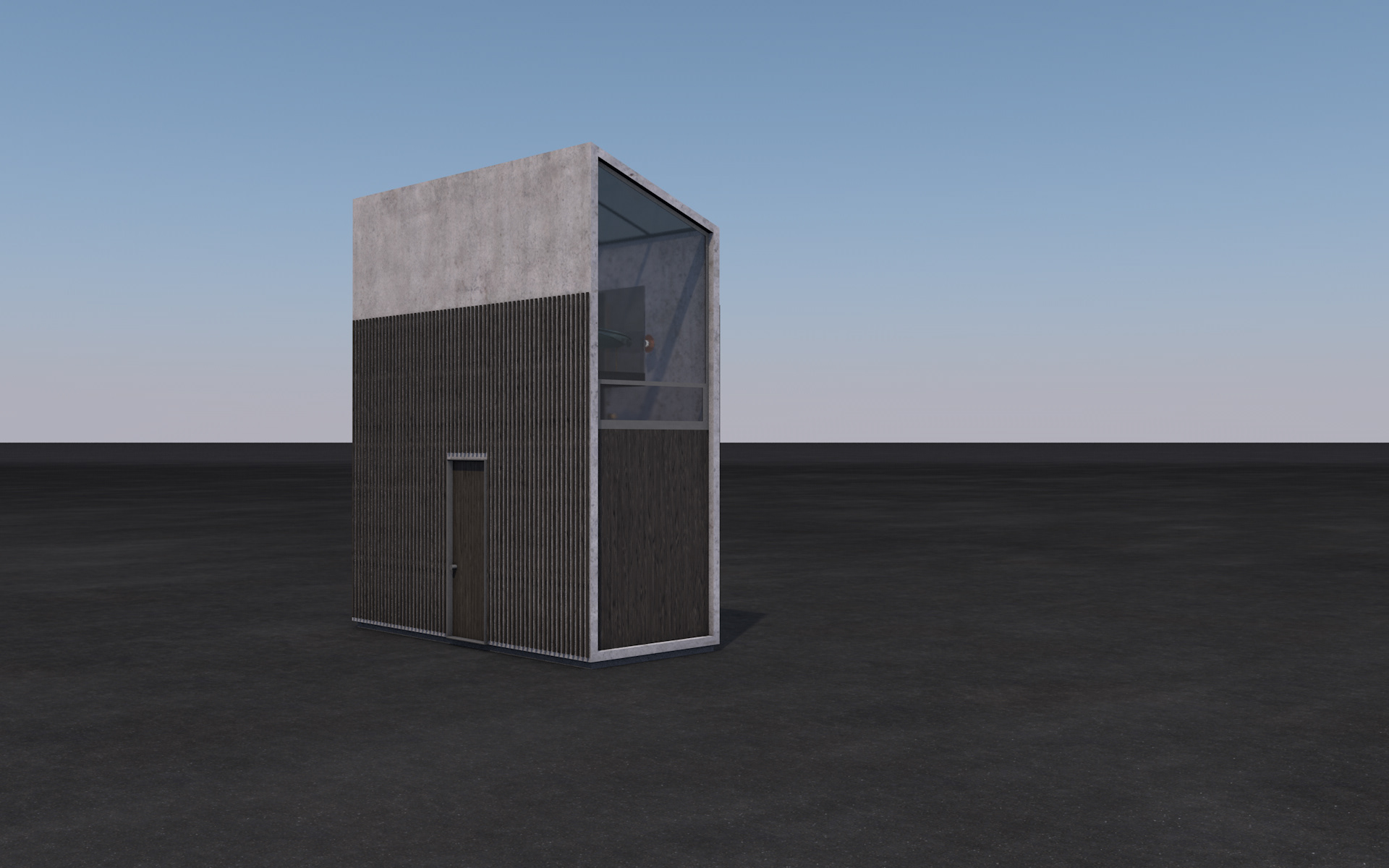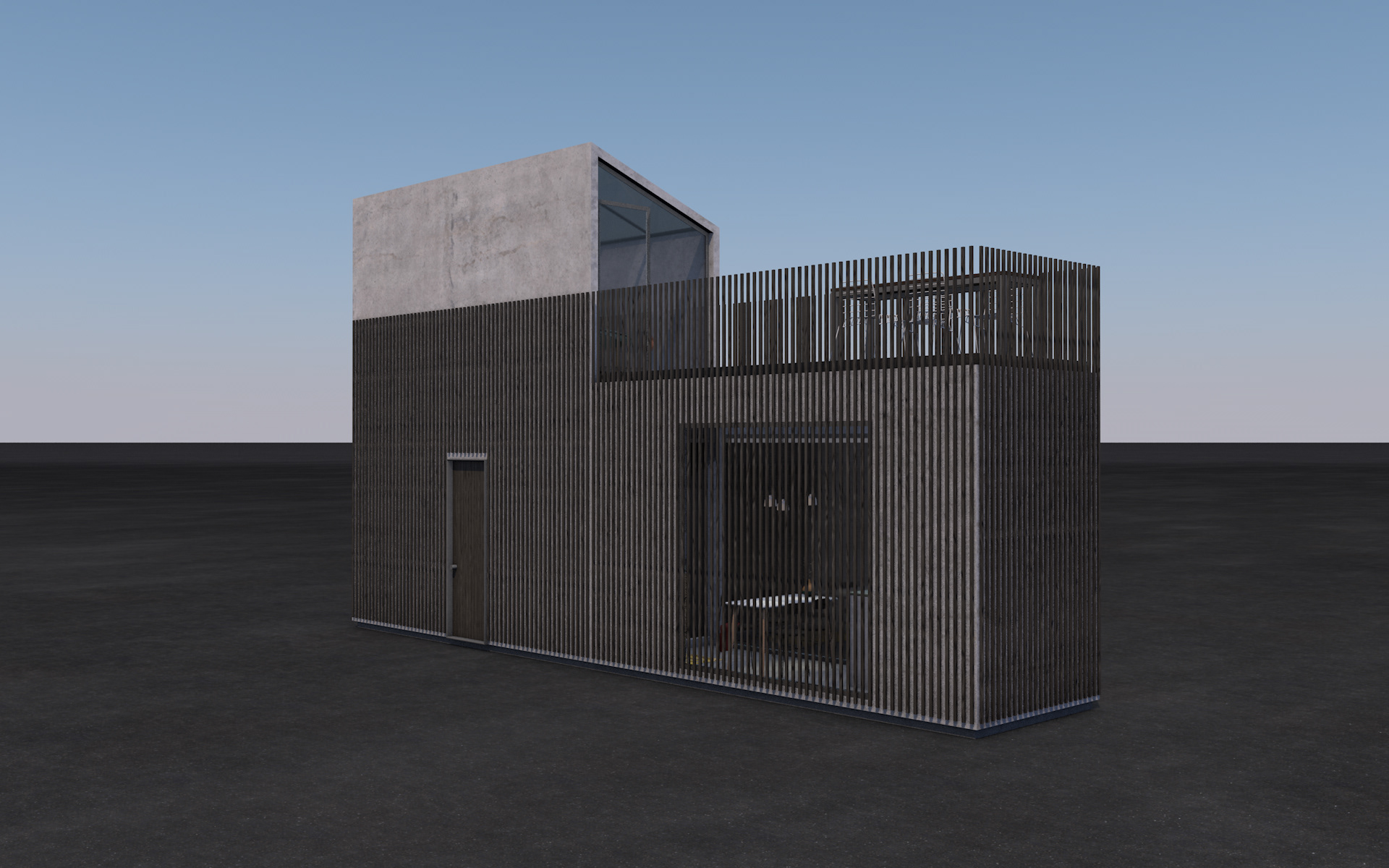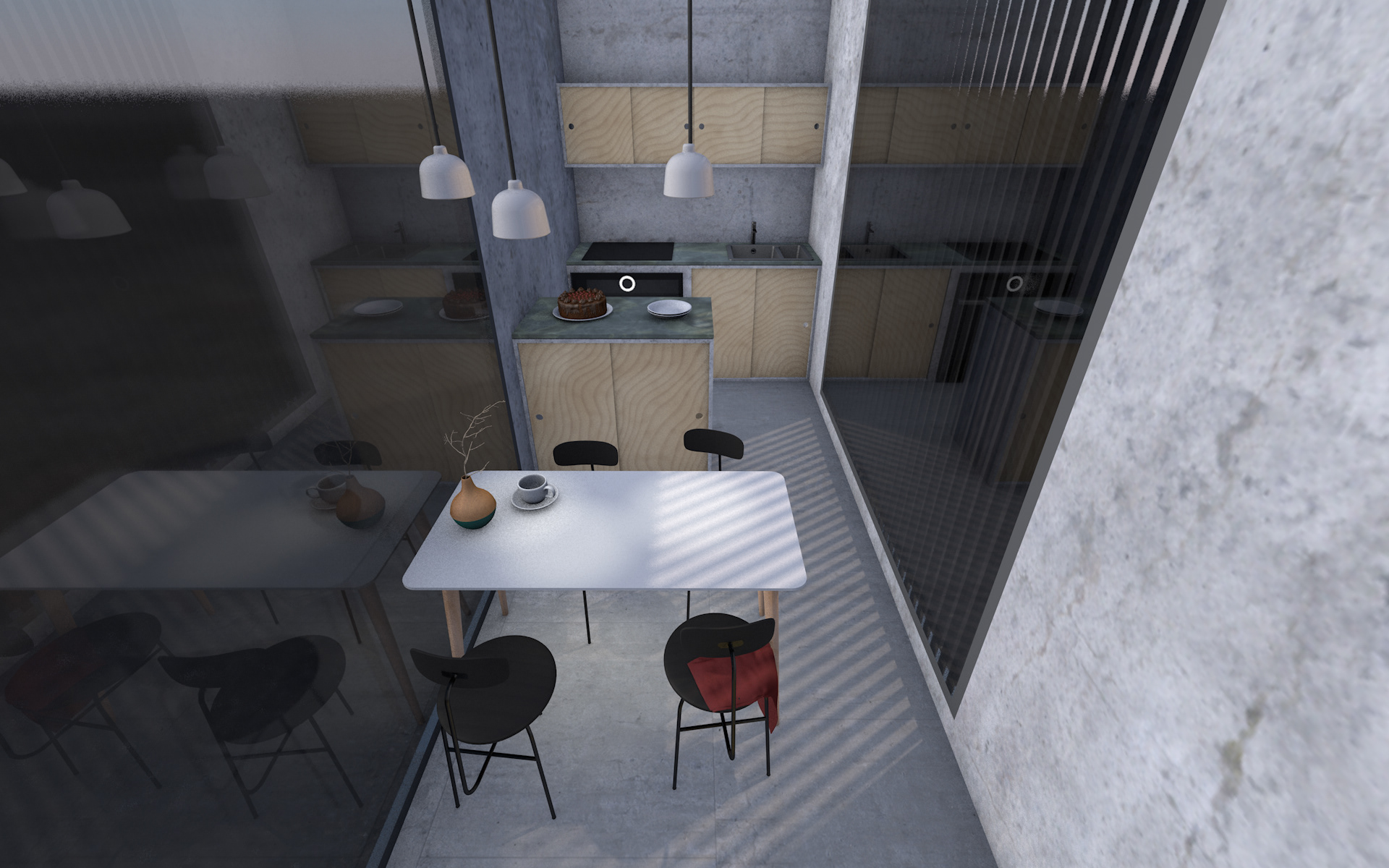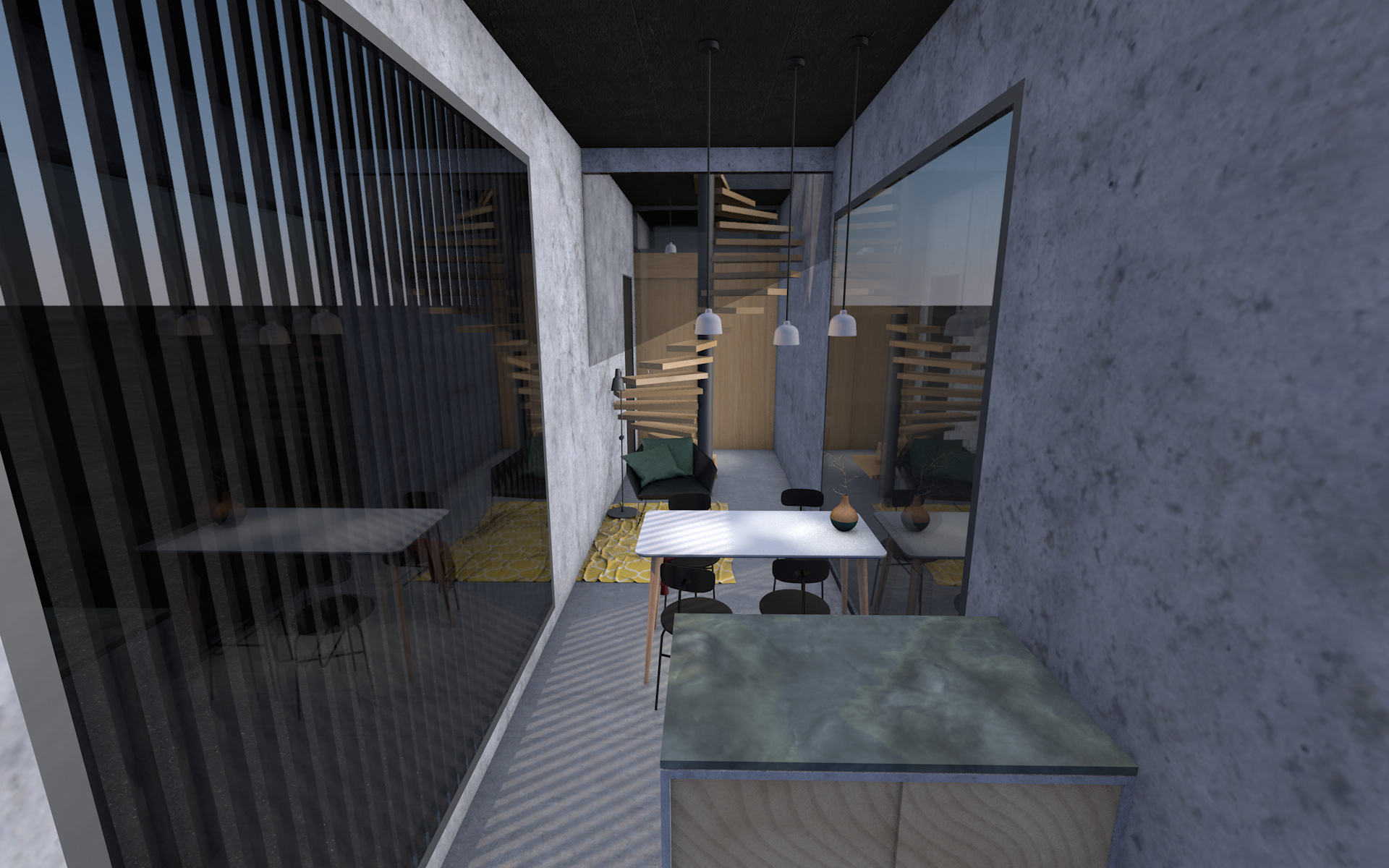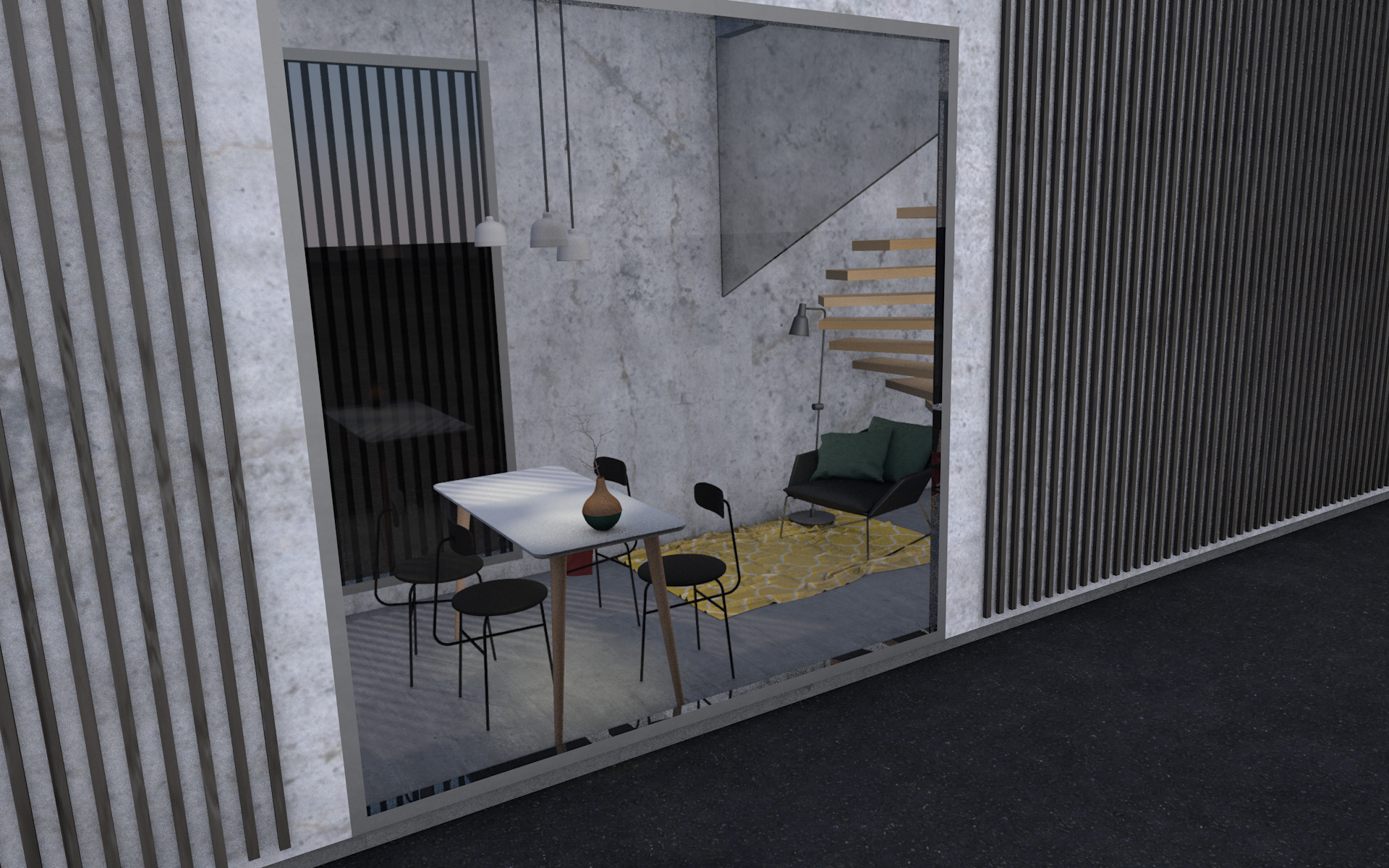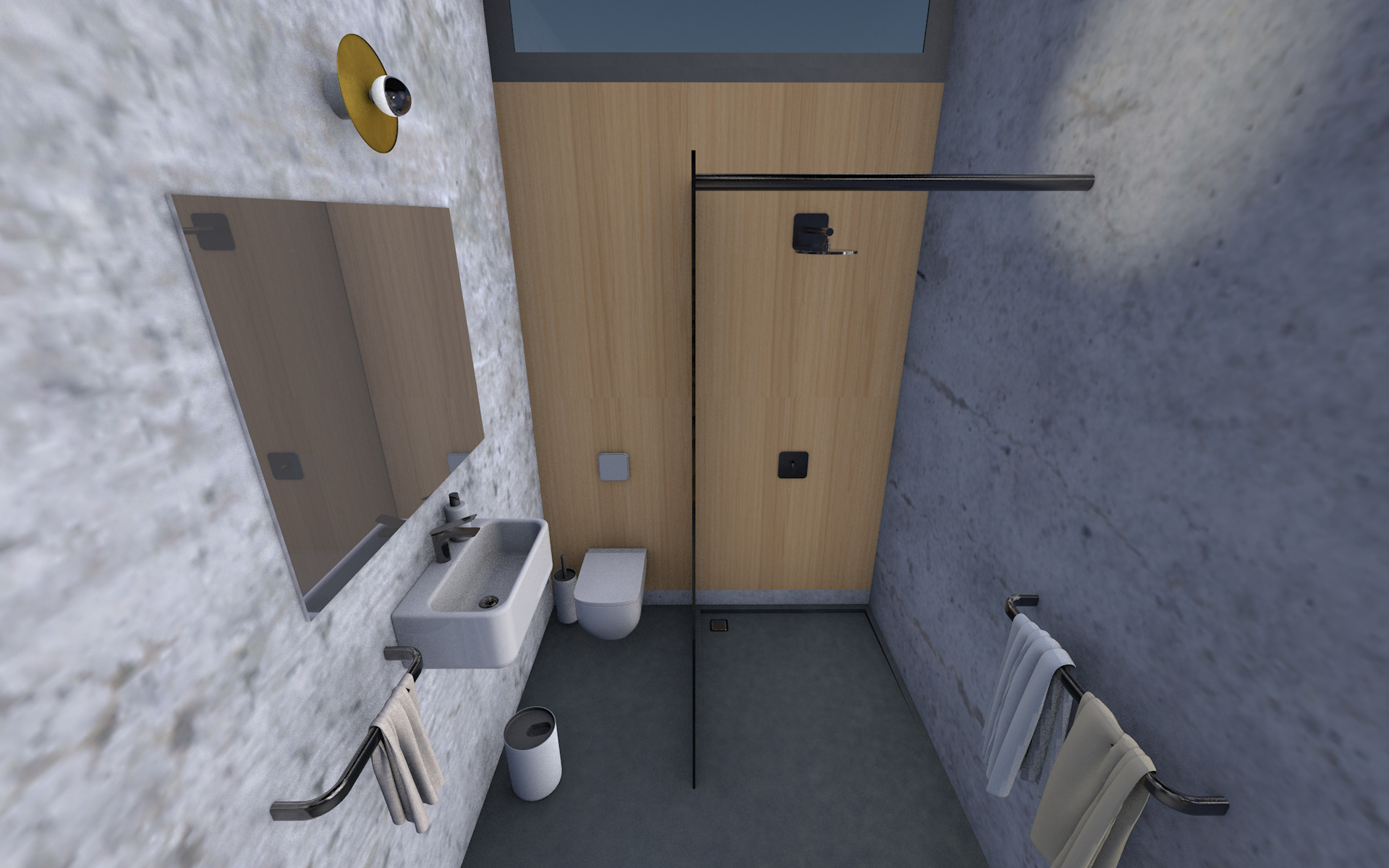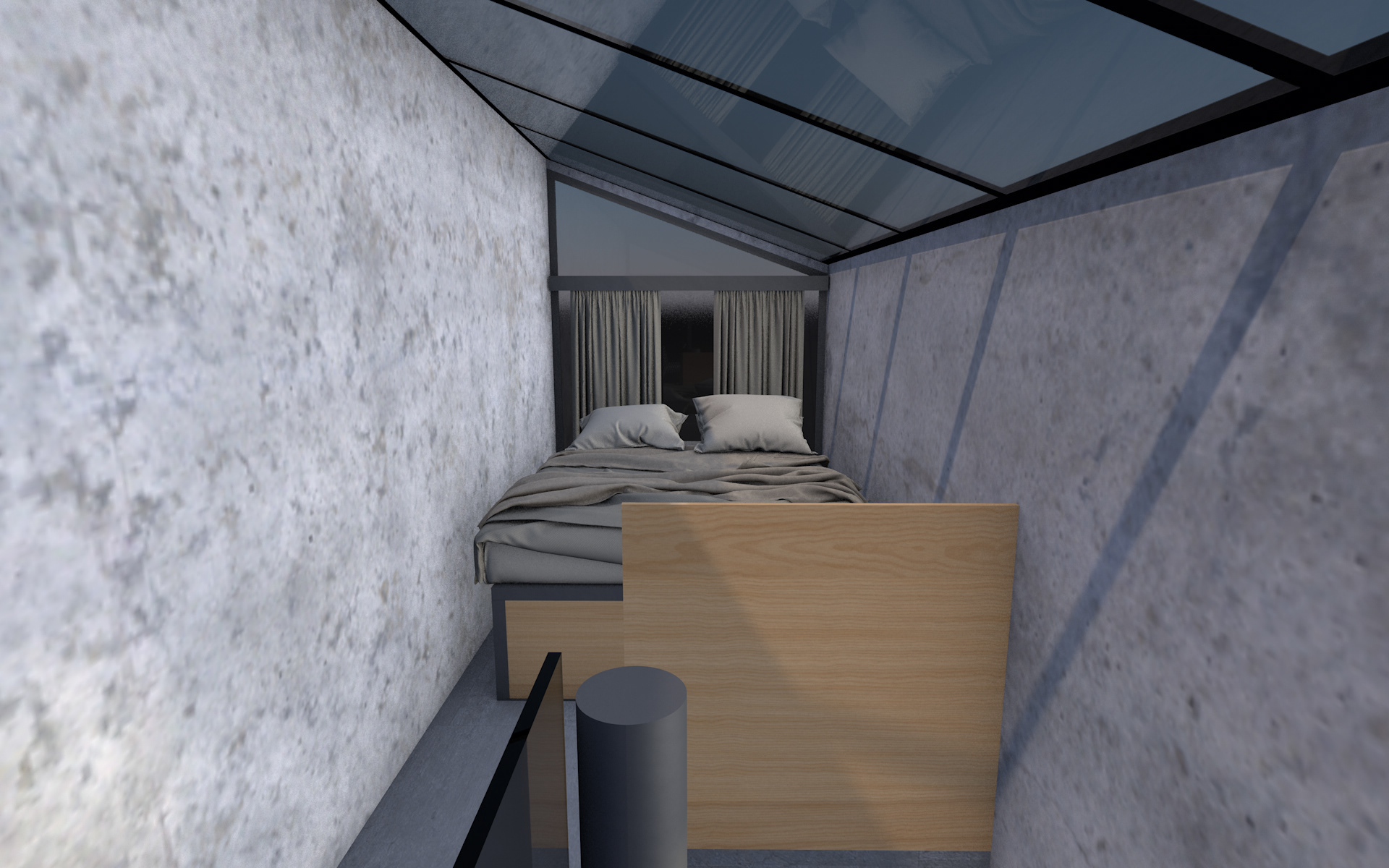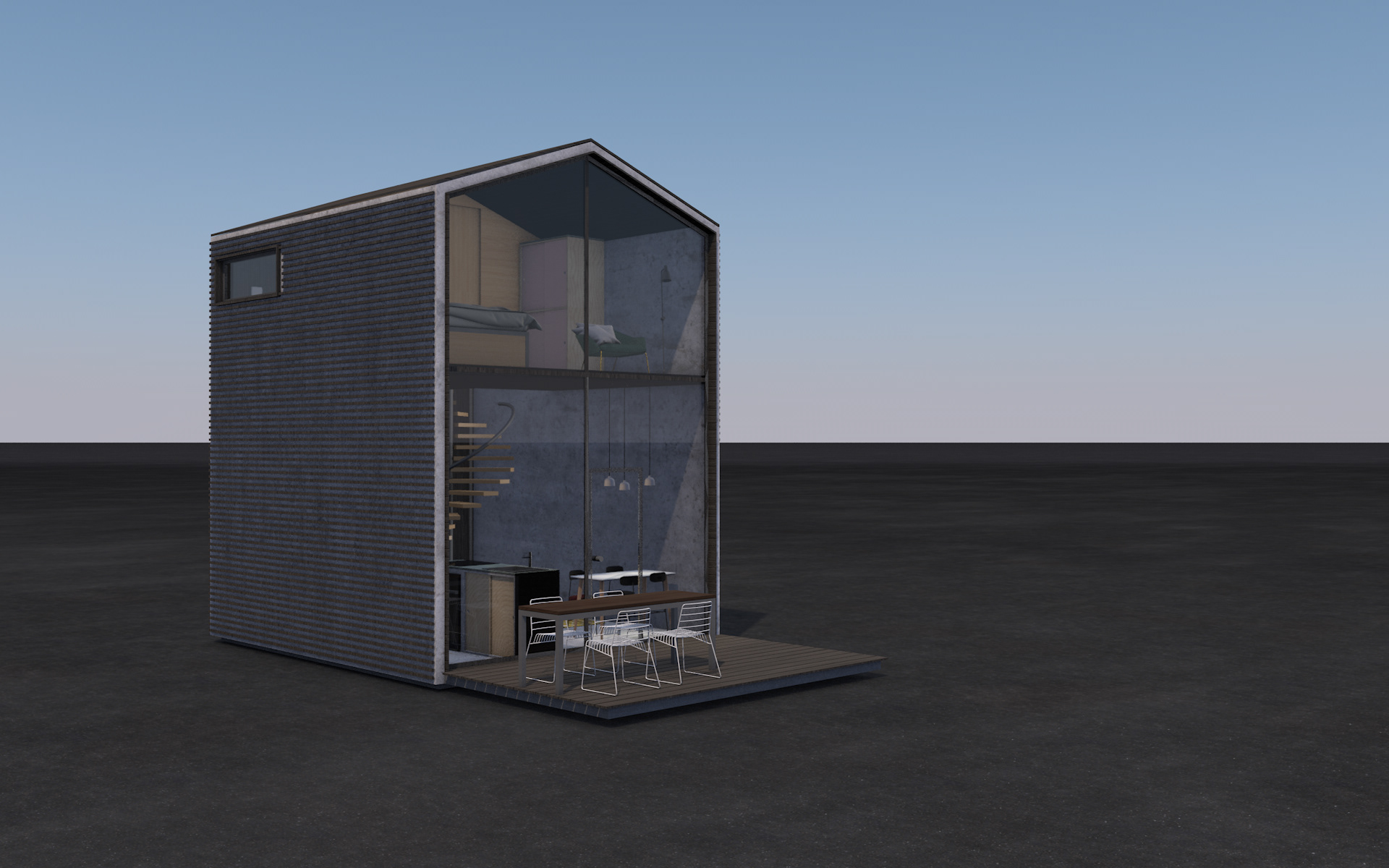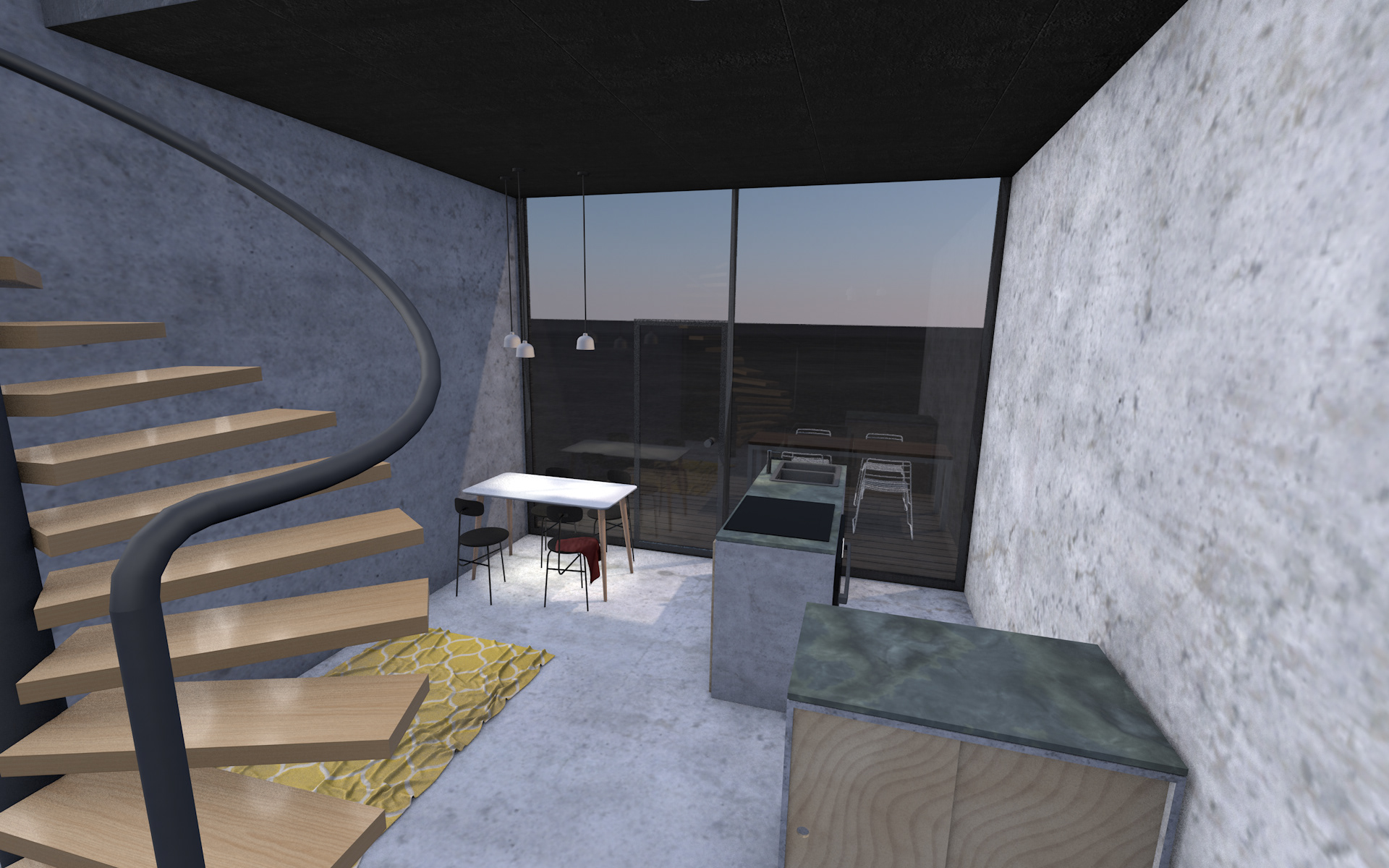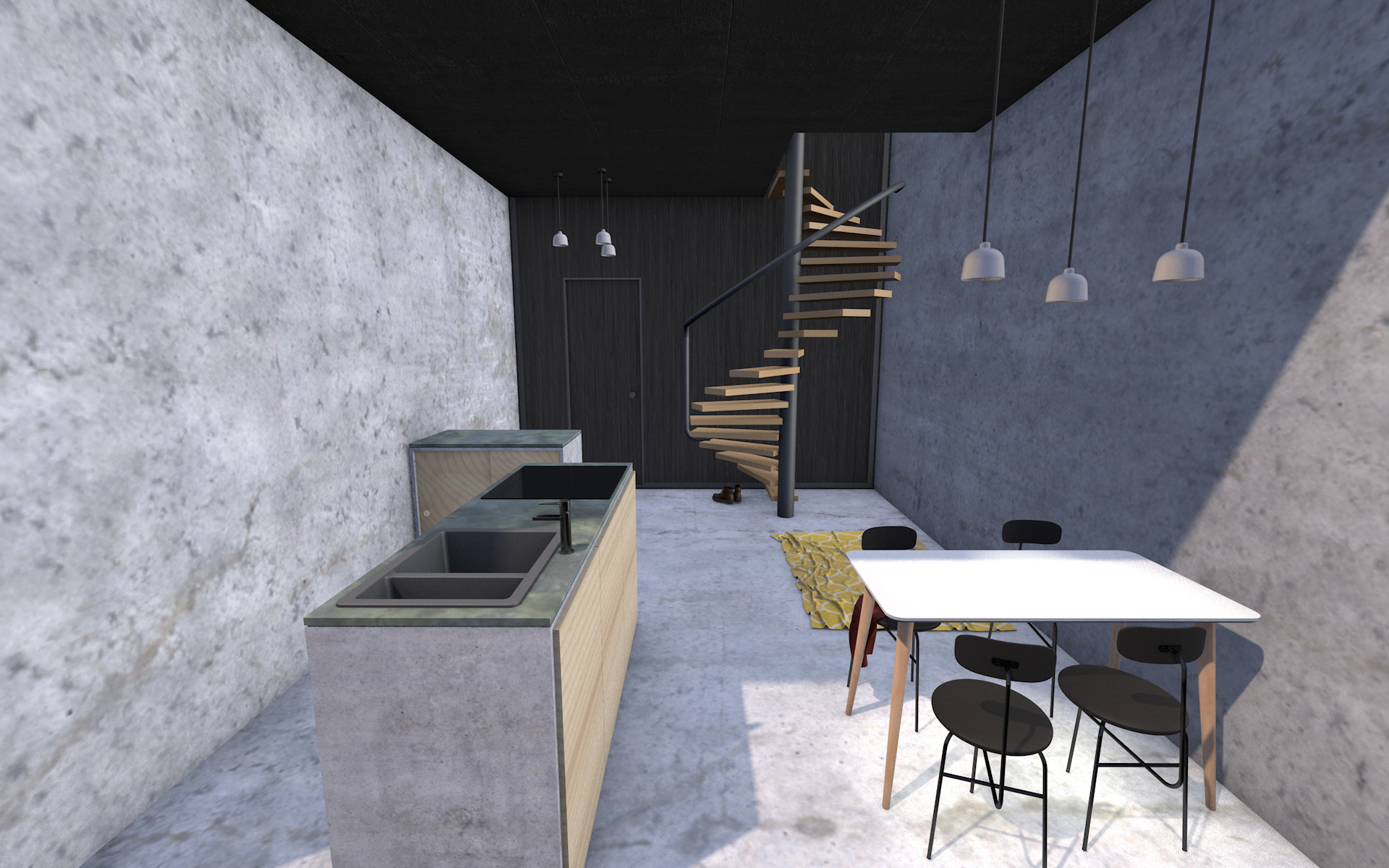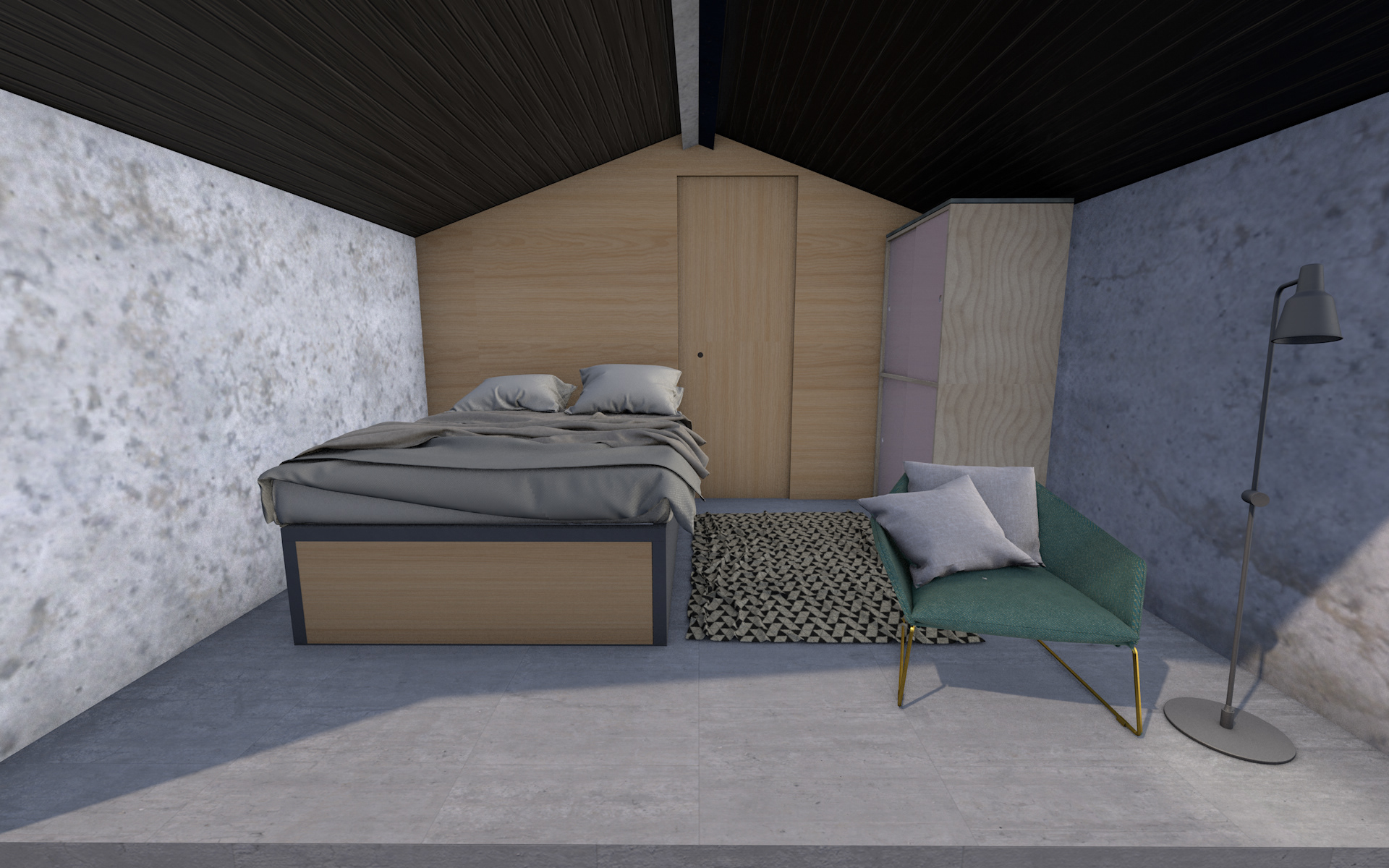 Credits



Concept, 3D modeling and rendering: Steffen Weiss
​