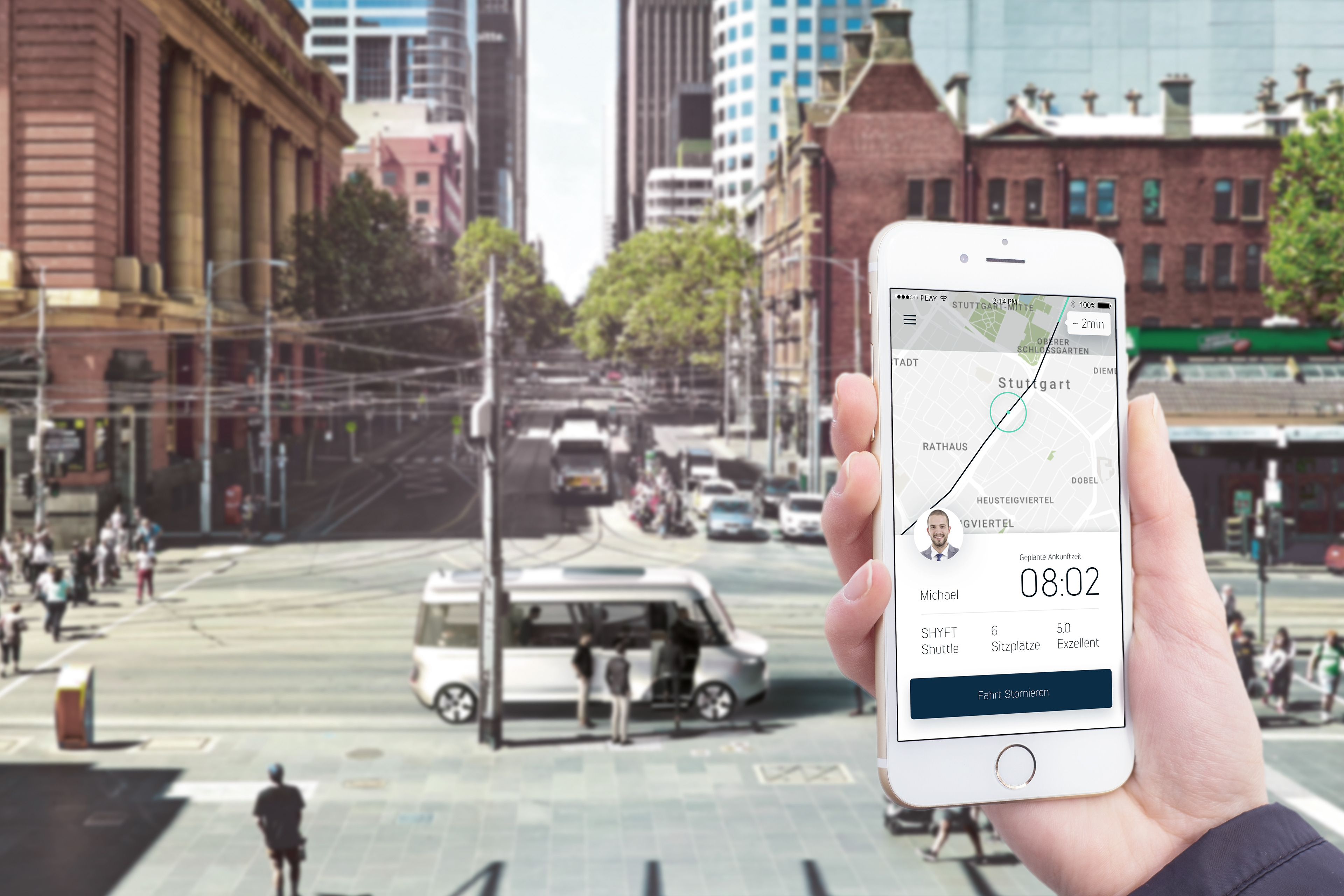 With our Master Thesis in Strategic Design we tried to get the most out of the Human Centered Design process. The goal was to create a service within the field of mobility in urban areas. After months of research, interviews, online marketing and further validation steps, we created a shuttle for commuting workers – driven by a methodical innovation process.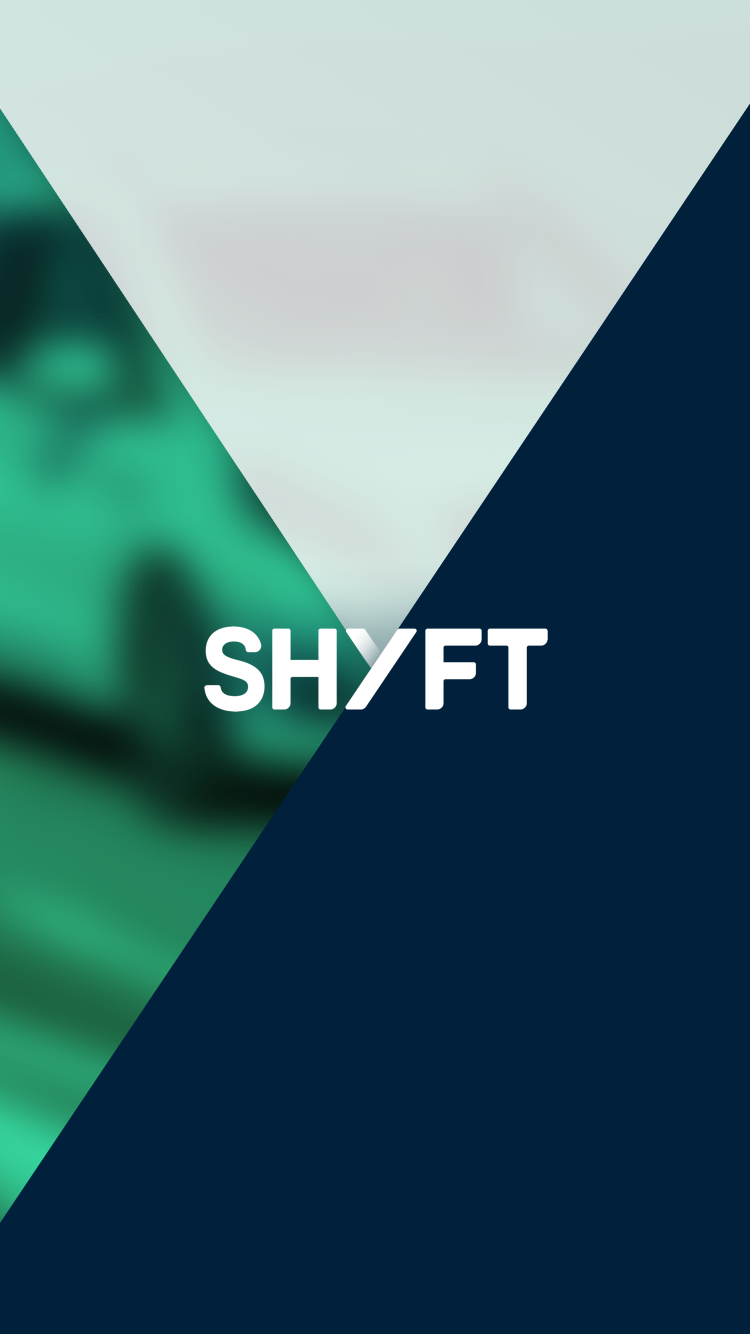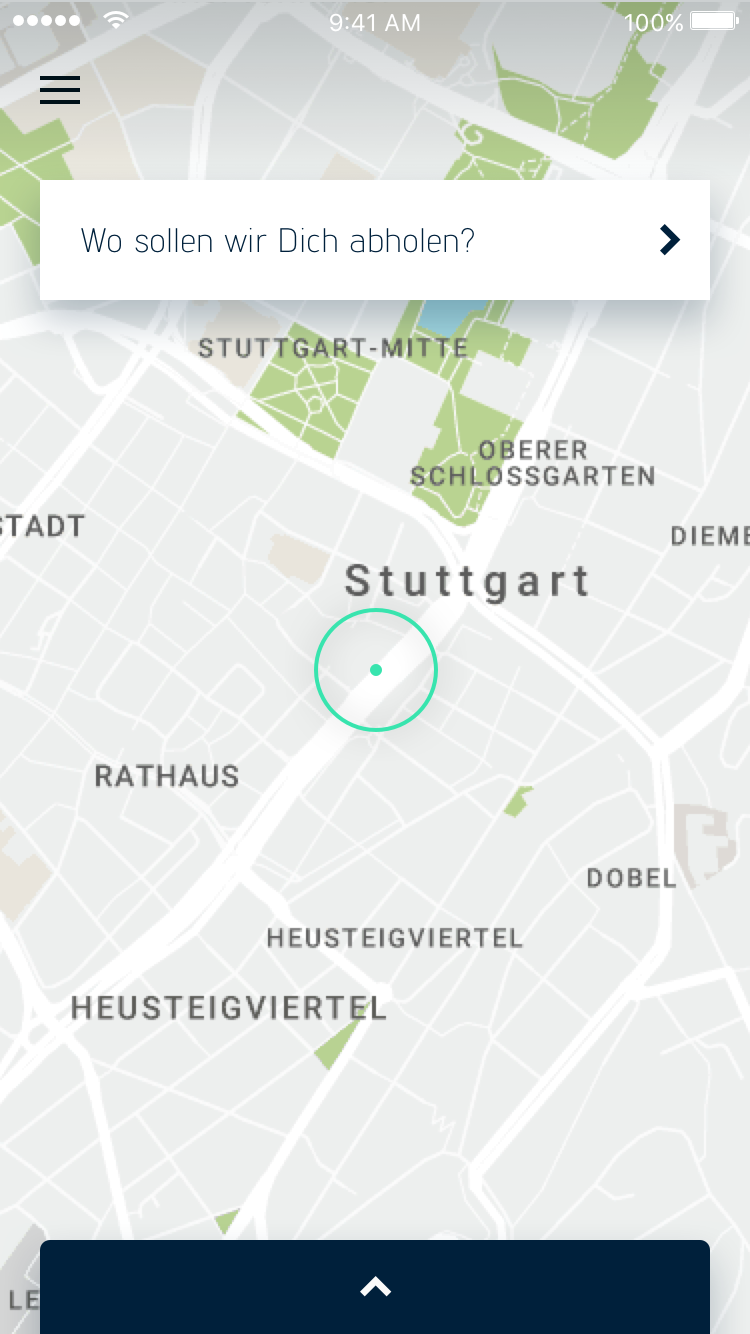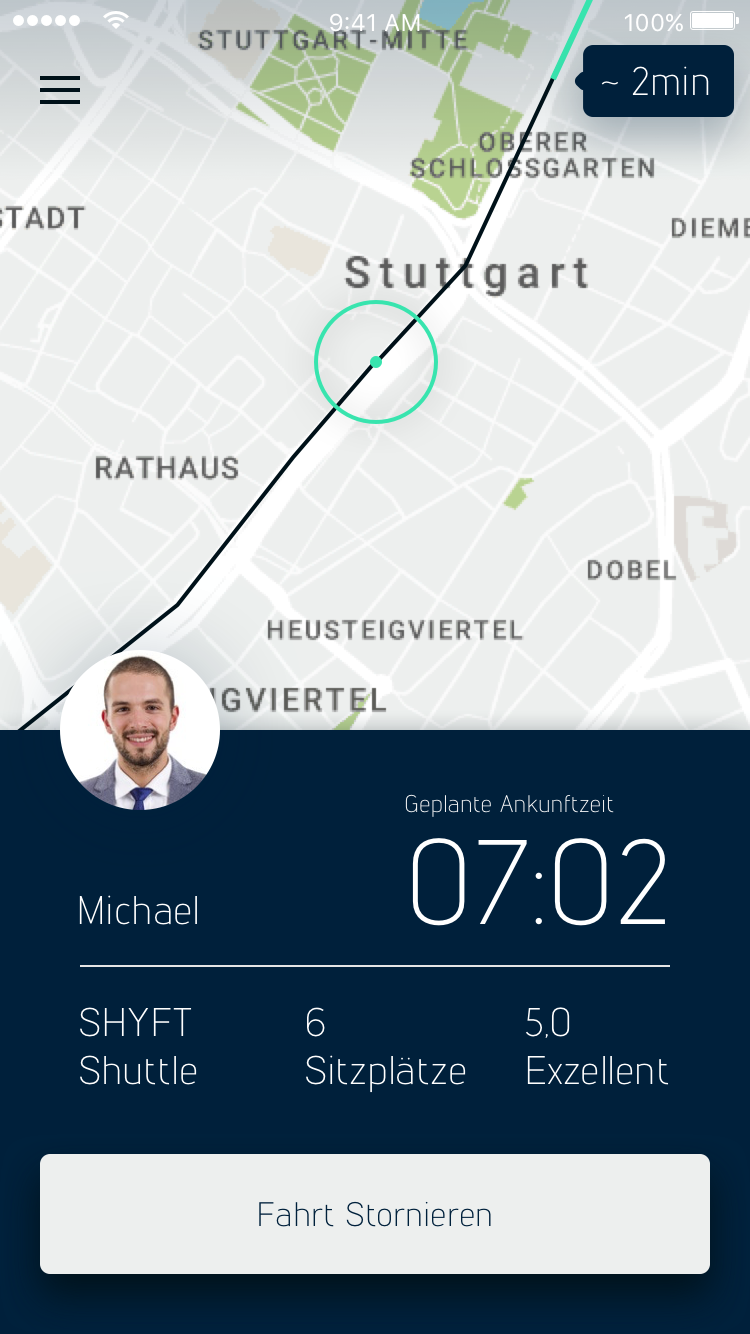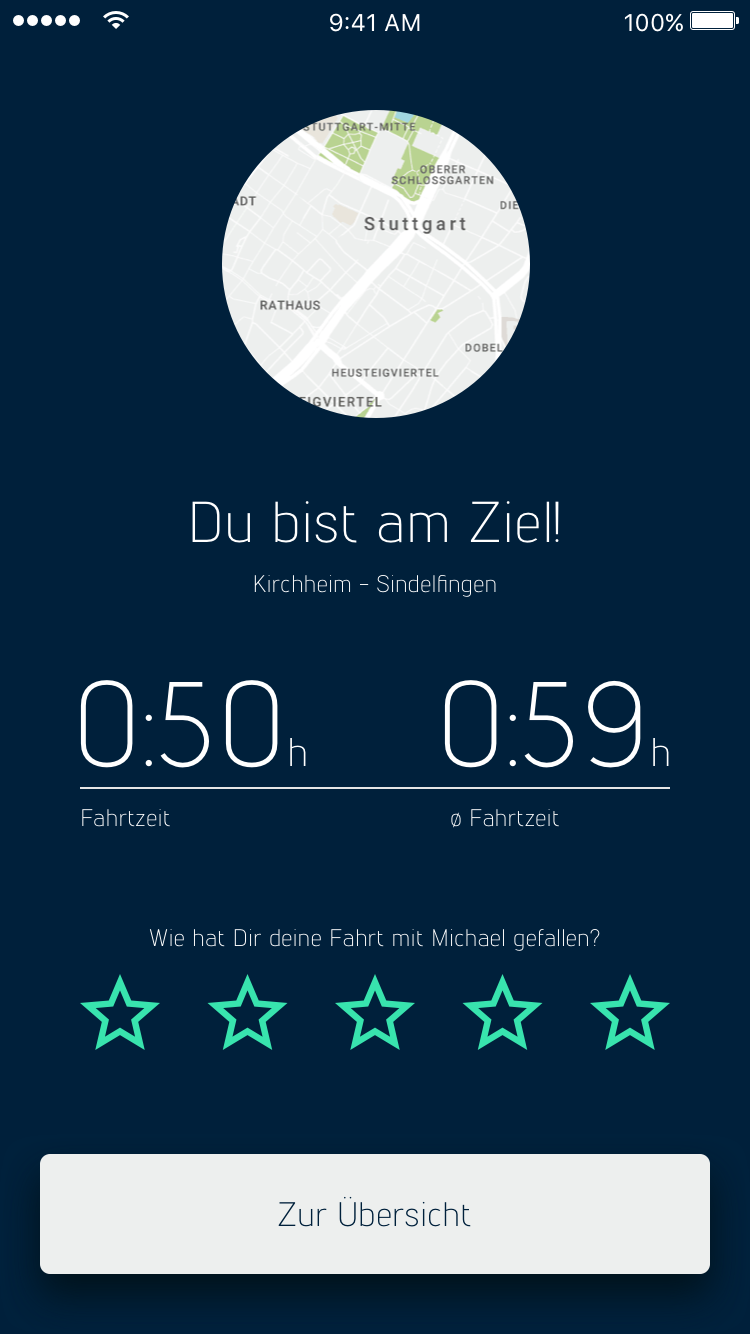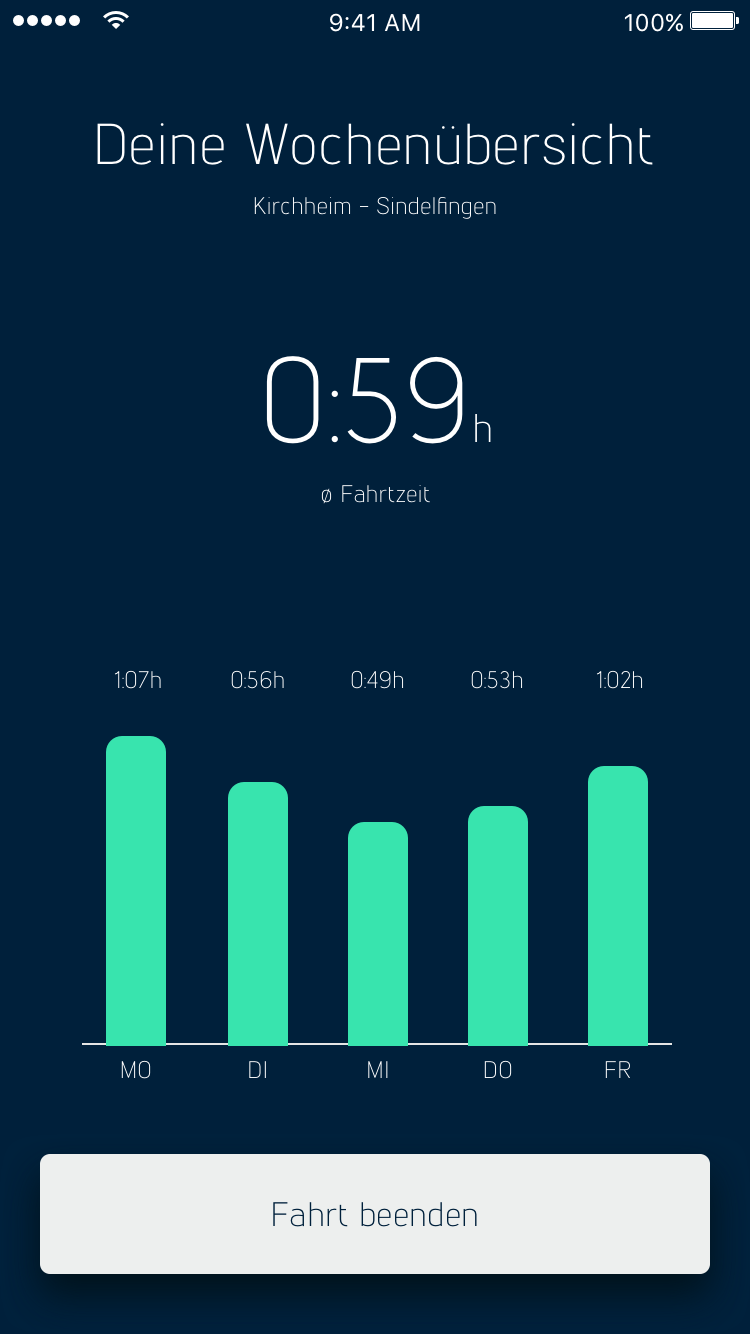 We developed the base for a commuter shuttle service. It is planned for urban areas and especially the workers who commute from suburbs or rural areas into cities. We focused on people normally driving their private car to achieve the best possible impact for the environment and society as well as having a big customer base. How do we reach people enjoying the privilege of driving alone and how can we convince those of using our offer? What product is necessary to achieve this and what is the experience, that our users expect and triggers them to purchase our service? These questions lead our development process including many qualitative interviews, a quantitative survey, a participatory workshop, group brainstormings and online marketing to validate our concept.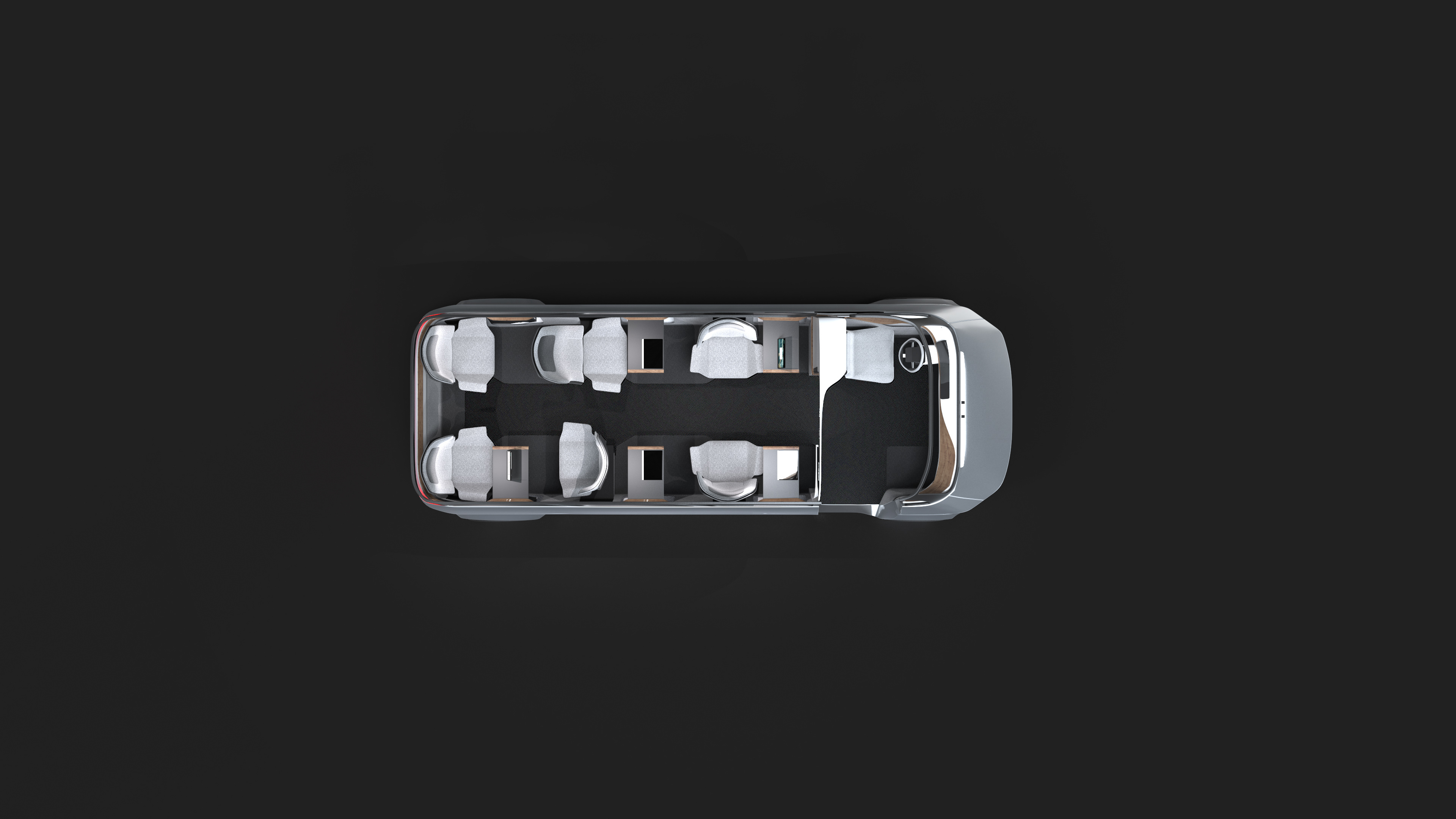 We created our project solitary but in cooperation and exchange with Mercedes-Benz Future Transportation in Stuttgart. The design showcases a independent white label to communicate a possible Start Up situation.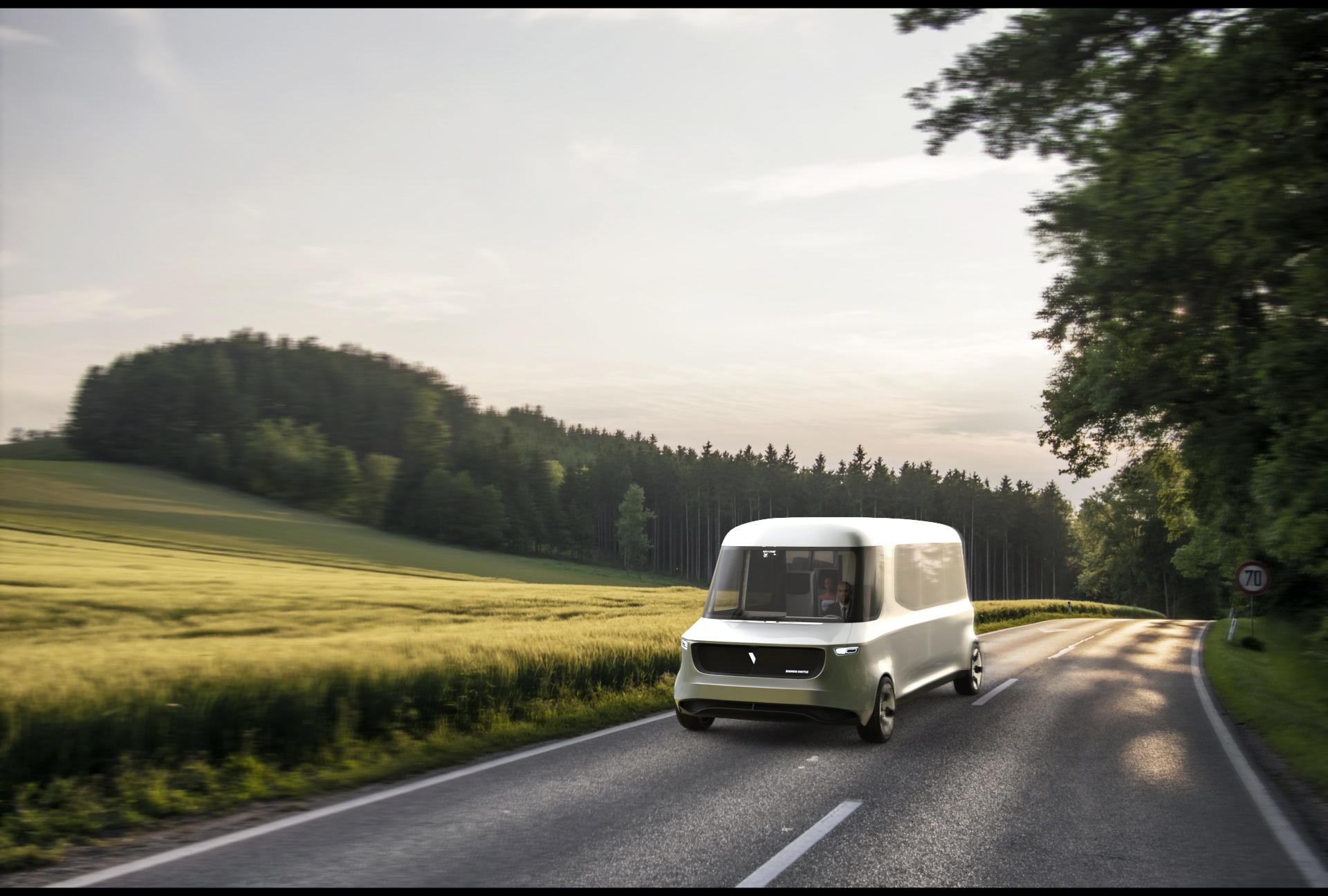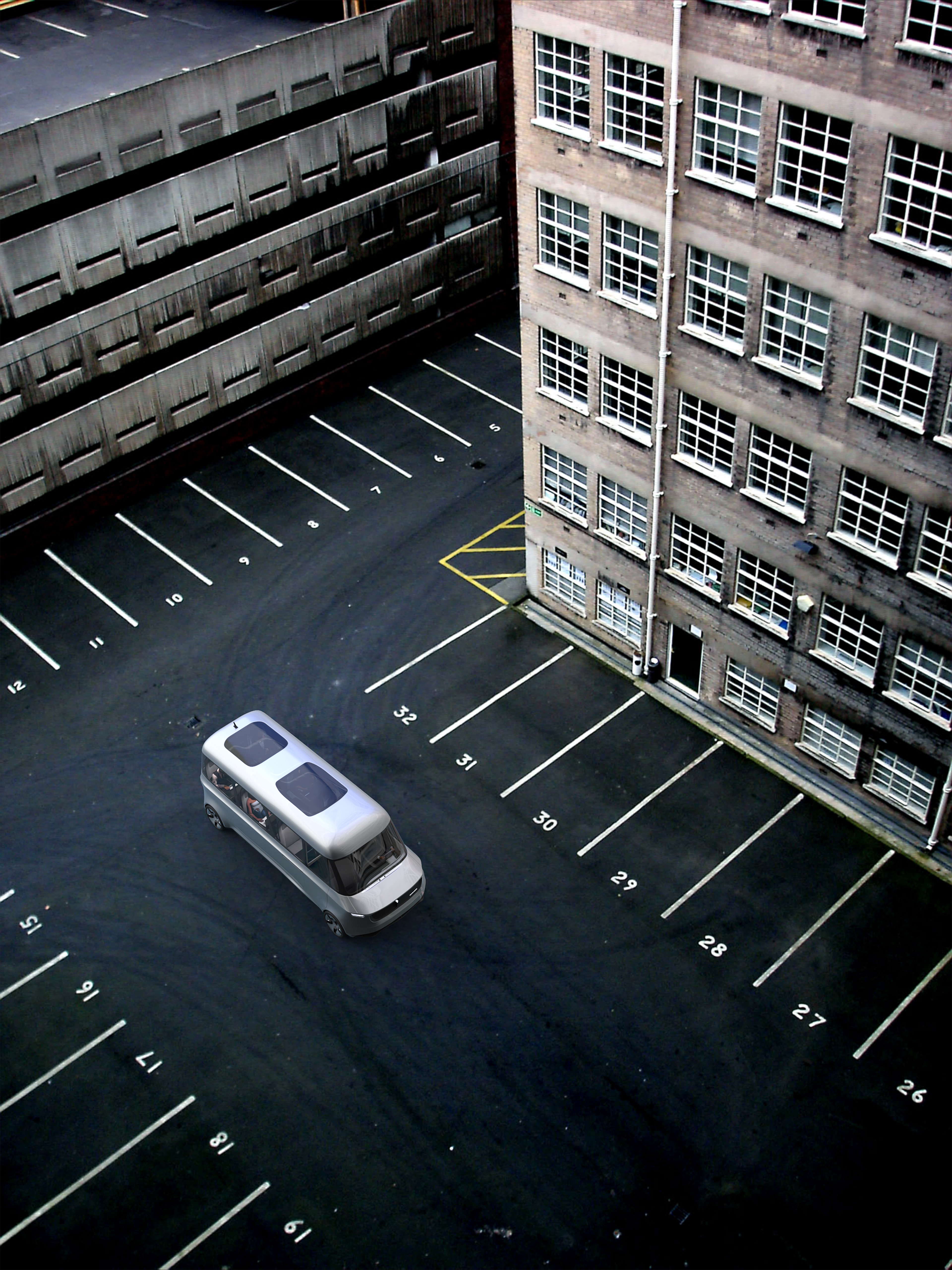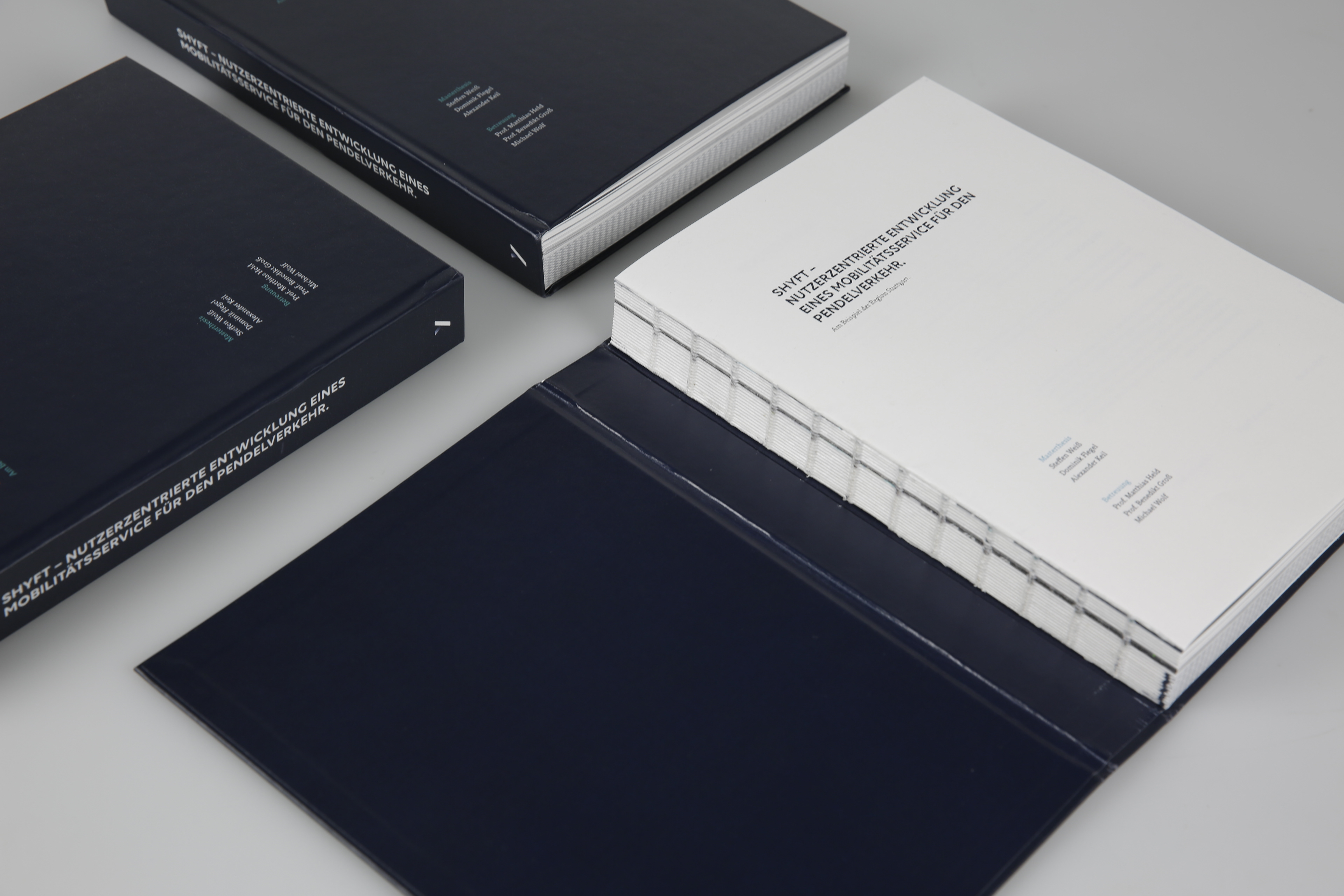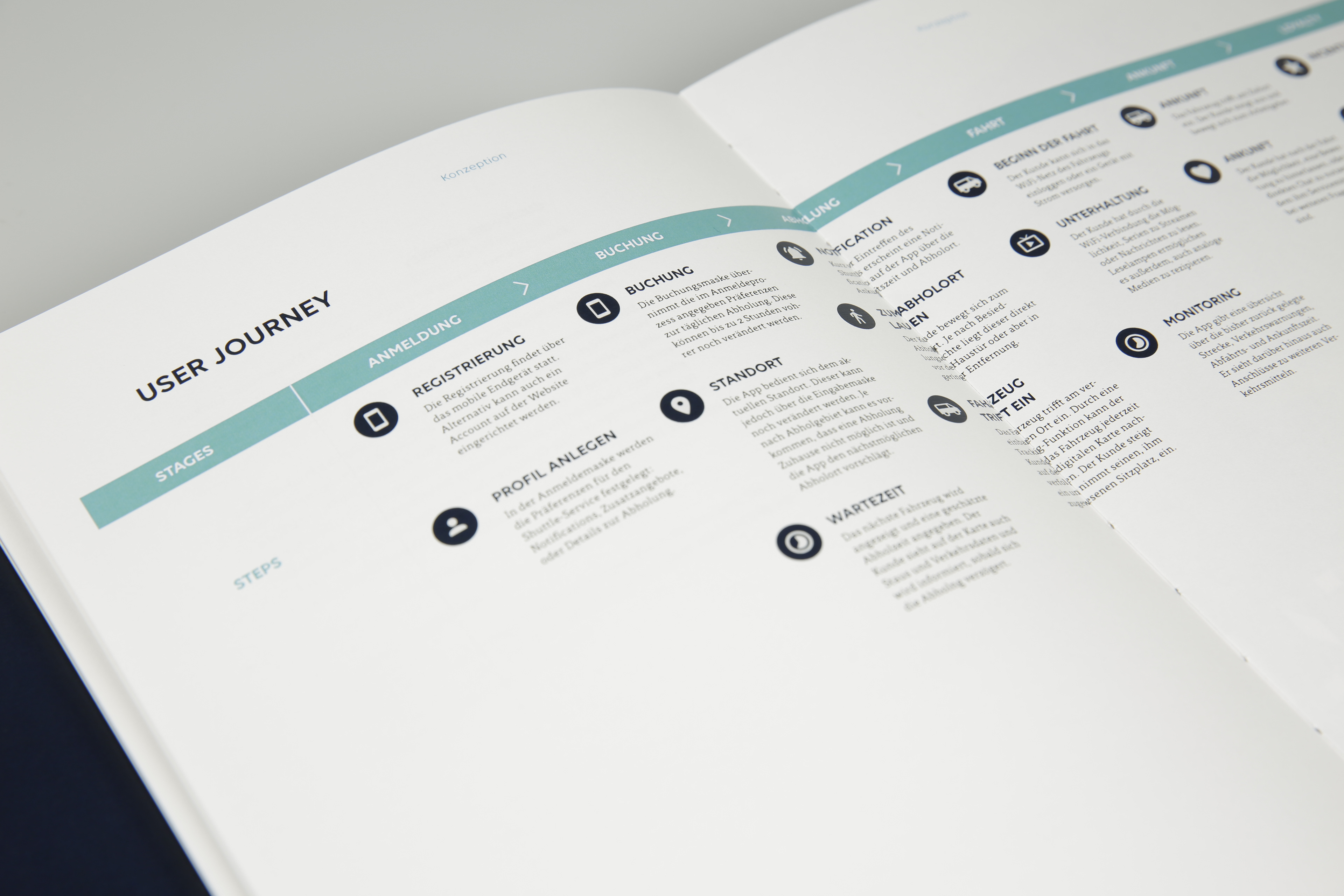 Credits

Concept: Dominik Flegel, Alexander Keil, Steffen Weiss
Sketching: Steffen Weiss
3D modeling: Dominik Flegel
Rendering & Animation: Dominik Flegel
UI & Visual design: Alexander Keil